Kentucky Campus News
Spring 2016 semester is in full swing!  Important Updates:
---
Chapel this Week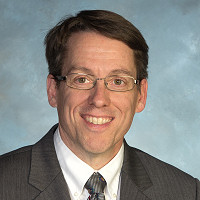 Tuesday, February 28
Dr. Timothy Tennent
President, Asbury Theological Seminary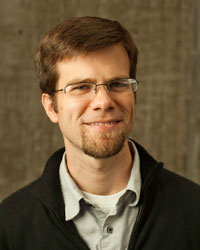 Wednesday, March 01
Dr. Kevin Watson
Assistant Professor of Wesleyan and Methodist Studies, Candler School of Theology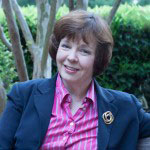 Thursday, March 02
Dr. Sondra Wheeler
Martha Ashby Carr Professor of Christian Ethics, Wesley Theological Seminary
Daily Eucharist
Monday
:
Rev. Shivraj Mahendra & Rev. Peg Hutchins
Ash Wednesday
:
Rev. Nathan Weaver
Thursday
:
Rev. Dr. Winfield Bevins
Friday
:
Dr. Fred Long & Rev. Sindhu Pani
---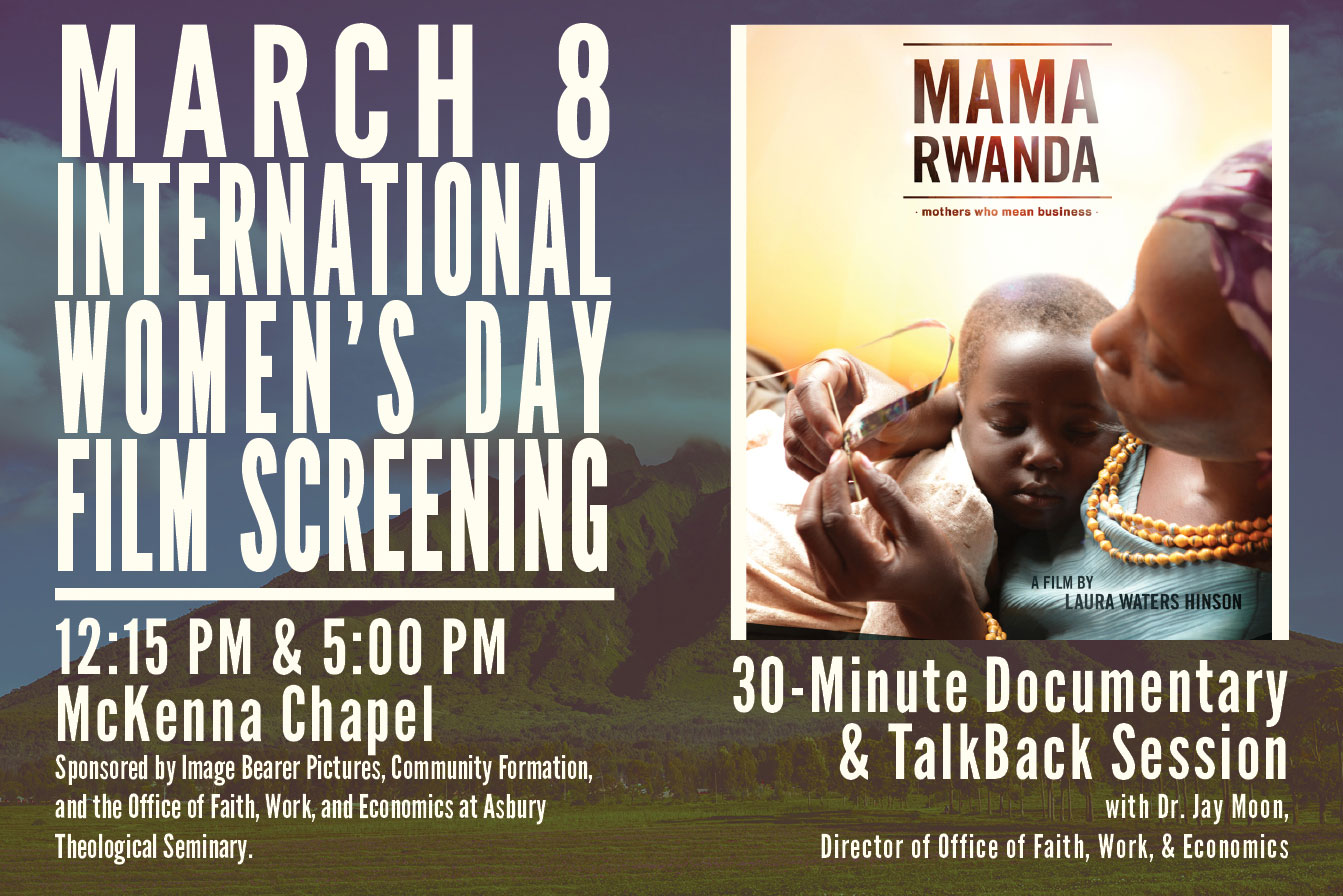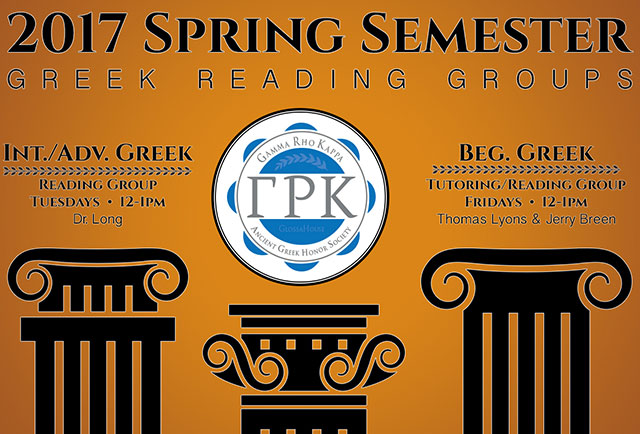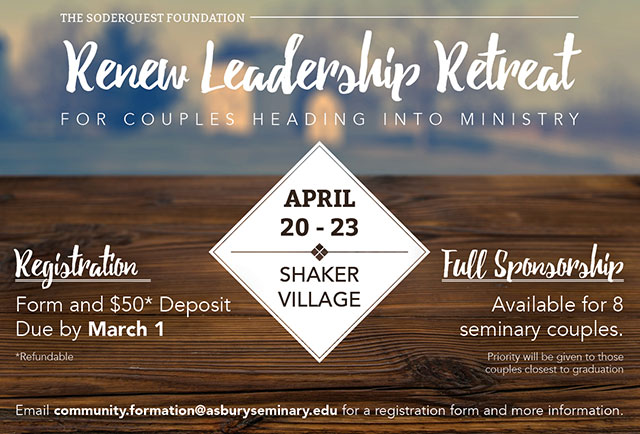 Jacob Guot, President and Founder of Africa Sunrise Ministries, shines the light of God's hope to South Sudan refugees living in the Bweyale Refugee Camp in Uganda. Ironically, Jacob was one of the Lost Boys from the Sudanese Civil War that lasted from 1983-2005. Yet, he founded Africa Sunrise Communities in 2014 to provide a future and restore hope to those who remain in East Africa.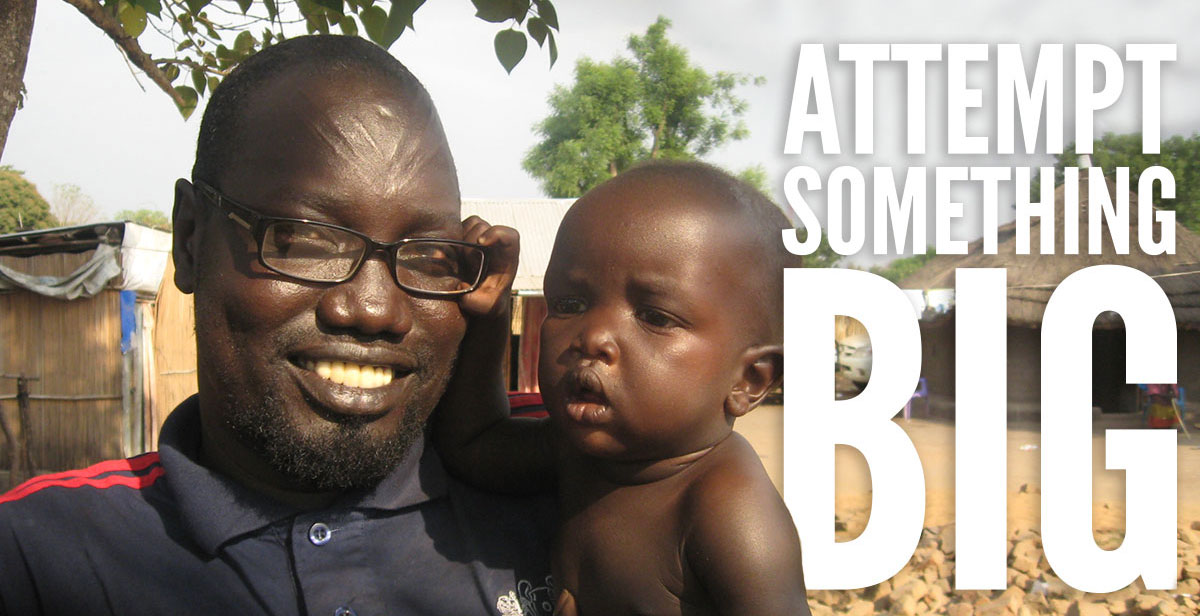 ---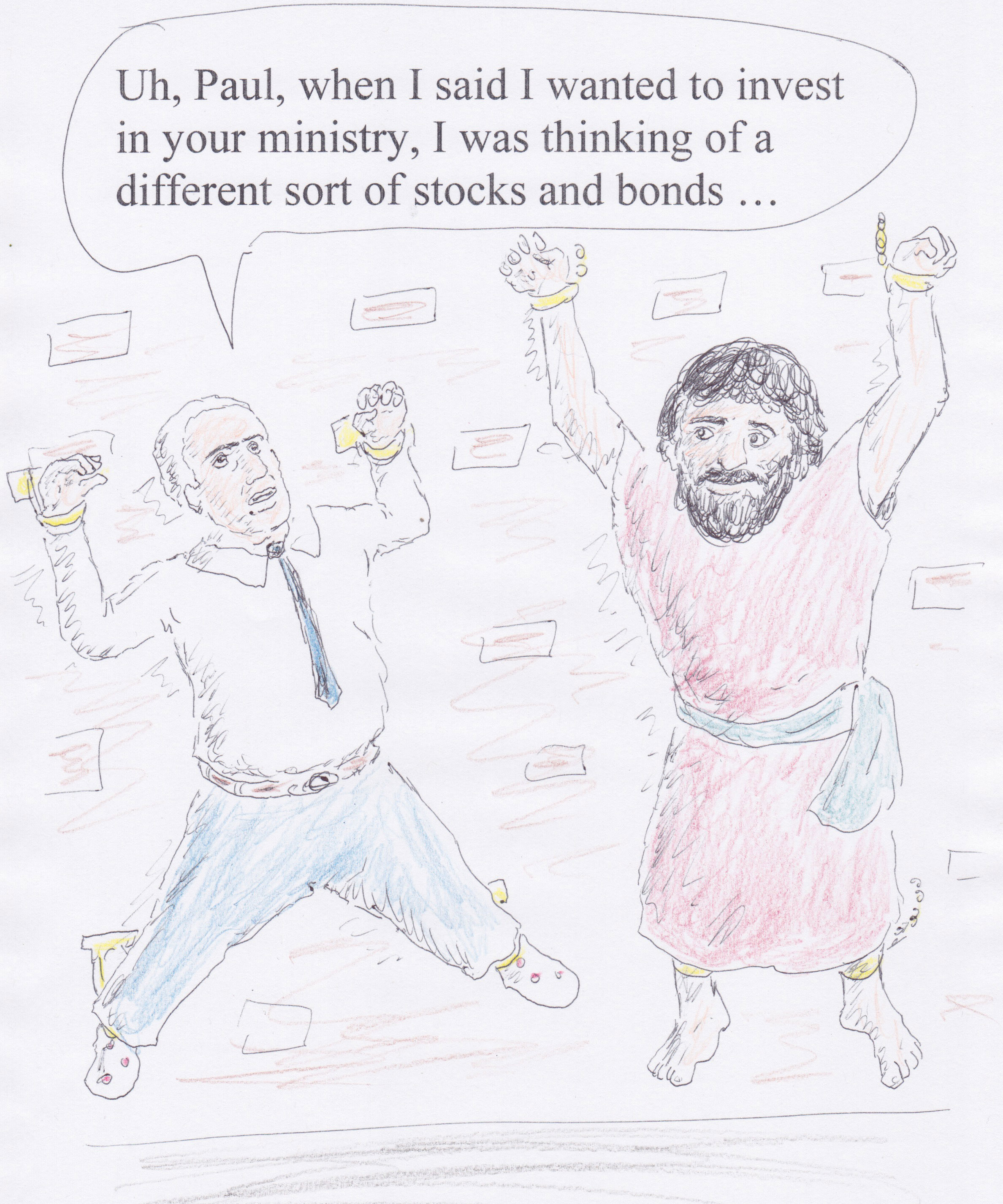 ---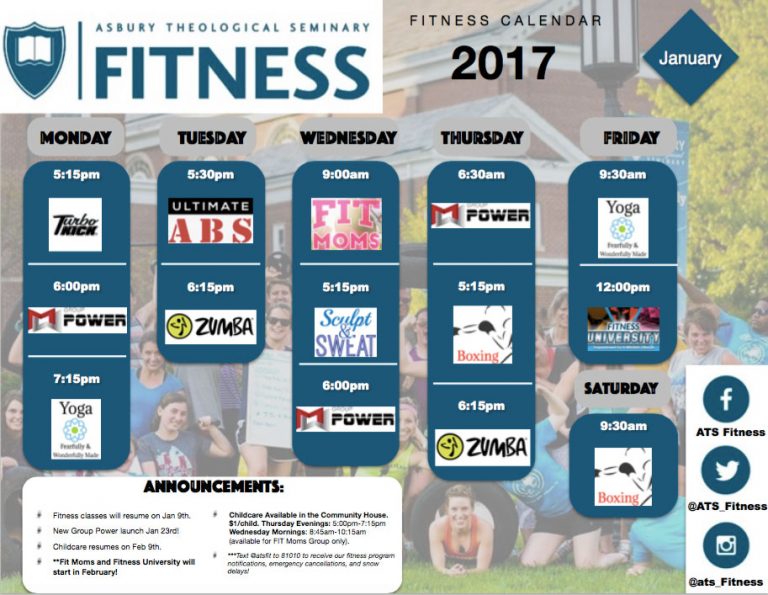 Personal Training
Are you ready to take your workouts to the next level? Personal Training sessions may be just what you need! We have two ACE® CERTIFIED PERSONAL TRAINERS on staff. Contact us for more info and to get started today!
Weight Watchers
Day and Time – Fridays at noon: actual meeting from 12:15-12:40 p.m. and weigh-ins from 11:40 a.m.-12:05 p.m. or 12:40-1 p.m., whichever is most convenient for the participant
Location – Asbury Inn's common area on the Seminary's campus
Current leader – Peggy Gabriel
Participants – Anyone associated with Asbury Seminary, Asbury University or the Wilmore Community
Cost  – Full cost is $186 for this 17 week series (prorated after 3 weeks)
Scholarships:

Available for full time Asbury Seminary employees on the Anthem plan and their spouses on the Anthem plan: the cost is just $2 per week
Available for students and their spouses to pay half the cost
Available for employees not on our Anthem plan to pay half the cost

Payment – Full amount (minus scholarship) is due when you sign up. Payment can be made by credit or debit card, cash, or check.
All will get free WW eTools!!
Once a member in our series you can attend any meeting anywhere. So, for example, if you are a student going home for the summer, you could attend a meeting there or if you are on vacation you could attend a meeting wherever you are.
Current Series -This 17 week series started on February 10, 2017. However you can join us any

Friday,

and after the first three weeks the cost will be prorated.
For more information and questions you might have please contact Mary Nagle at: mary.nagle@asburyseminary.edu or call on 858-2311.
---
Asbury Journal
Fall 2016 issue of The Asbury Journal is now available online! This is the first issue in which Asbury's academic journal has gone completely electronic. We have moved from a paid subscription model to free open access. With over 700 articles currently posted going back to the 1970's, the online version of The Asbury Journal has already been downloaded over 110,000 times since it went live, over 43,000 downloads just this year from all over the globe! We are excited to be part of the global academic conversation with our unique Wesleyan heritage. We have already been downloaded in around 158 nations since we went online in 2012. Come and check us out.
---
Mobile App

Asbury Seminary's new app is now available for download for iOS on the iTunes Store and for Android on the Google Play Store. 
---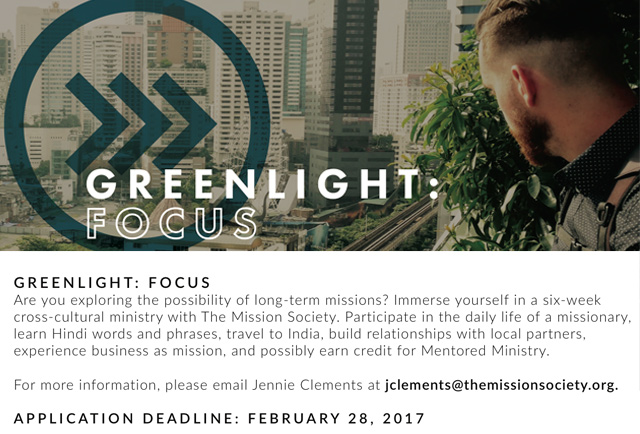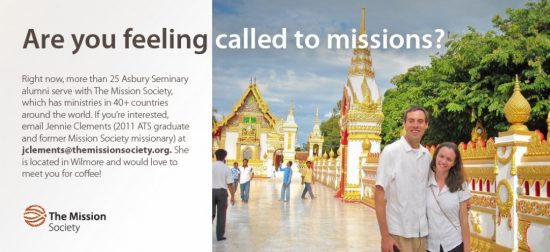 Check out the list of opportunities The Mission Society has for short and long term missionaries. More information on their terms of service can be found by visiting their website.
Community Service Center of Wilmore-High Bridge
The mission of the Community Service Center of Wilmore-High Bridge, Inc. is to identify the needs within the communities, to organize resources, and to develop programs so that such needs may be addressed. This is accomplished through our Thrift Shop and Needs Assistance programs.
When you shop at Thrift Shop you are helping the community. How? Money made in the Thrift Shop is used to help others in crisis situations.We help others by paying utility bills to keep them from being disconnected and rent/mortgage to keep families in their homes. For more information (hours) about the services provided, or to volunteer please contact the director at the Center: 859.858.2819.
Jessamine County Food Pantry
The Jessamine County Food Pantry is a place where individuals can help on an ongoing basis or as a one time family service event. The Food Pantry serves over 300 Jessamine County households every month. Volunteer opportunities include unloading trucks, sorting donated foods, packing boxes and assisting on distribution day every month. For more information, contact Paul at paul@jcfoodpantry.org or 859.312.4003.
Manna Meal
Nicholasville United Methodist Church serves a weekly free meal to the community called Manna Meal every Saturday from 11 a.m. to 1 p.m. We are always in need of volunteers to cook, serve, greet, and clean up. We could always use more people in the area of visiting the guests being served. Many of these people have great stories to tell and sometimes they need someone just to listen. This is a great opportunity to experience ministry with people up close and personal. If you are interested please contact Adele McKinney at momadele@aol.com or you can contact the church office at 859.885.4481 and ask who you need to talk to about volunteering for Manna Meal.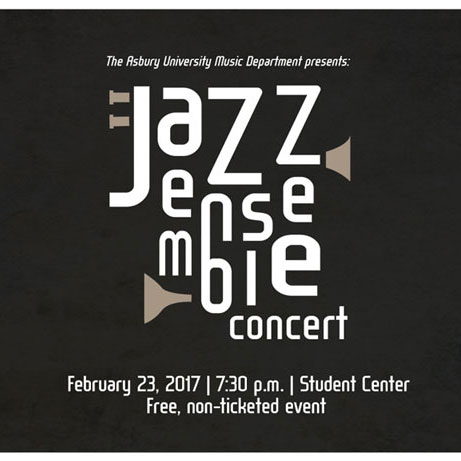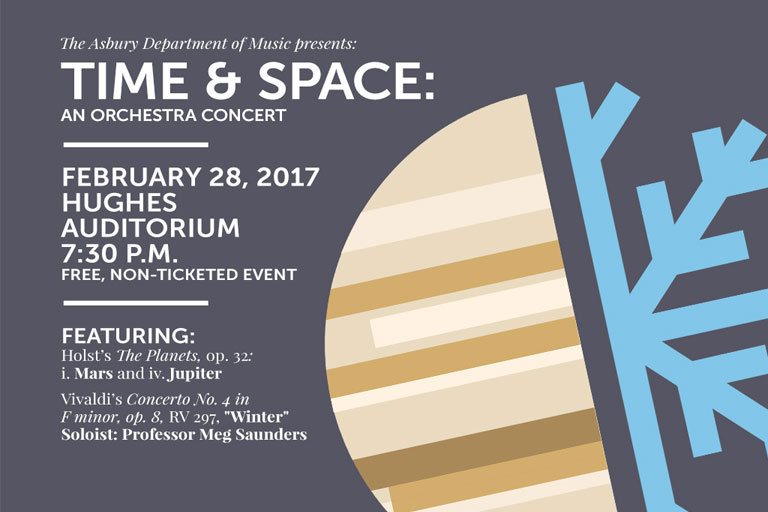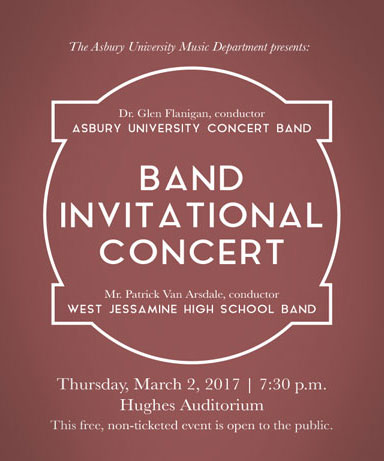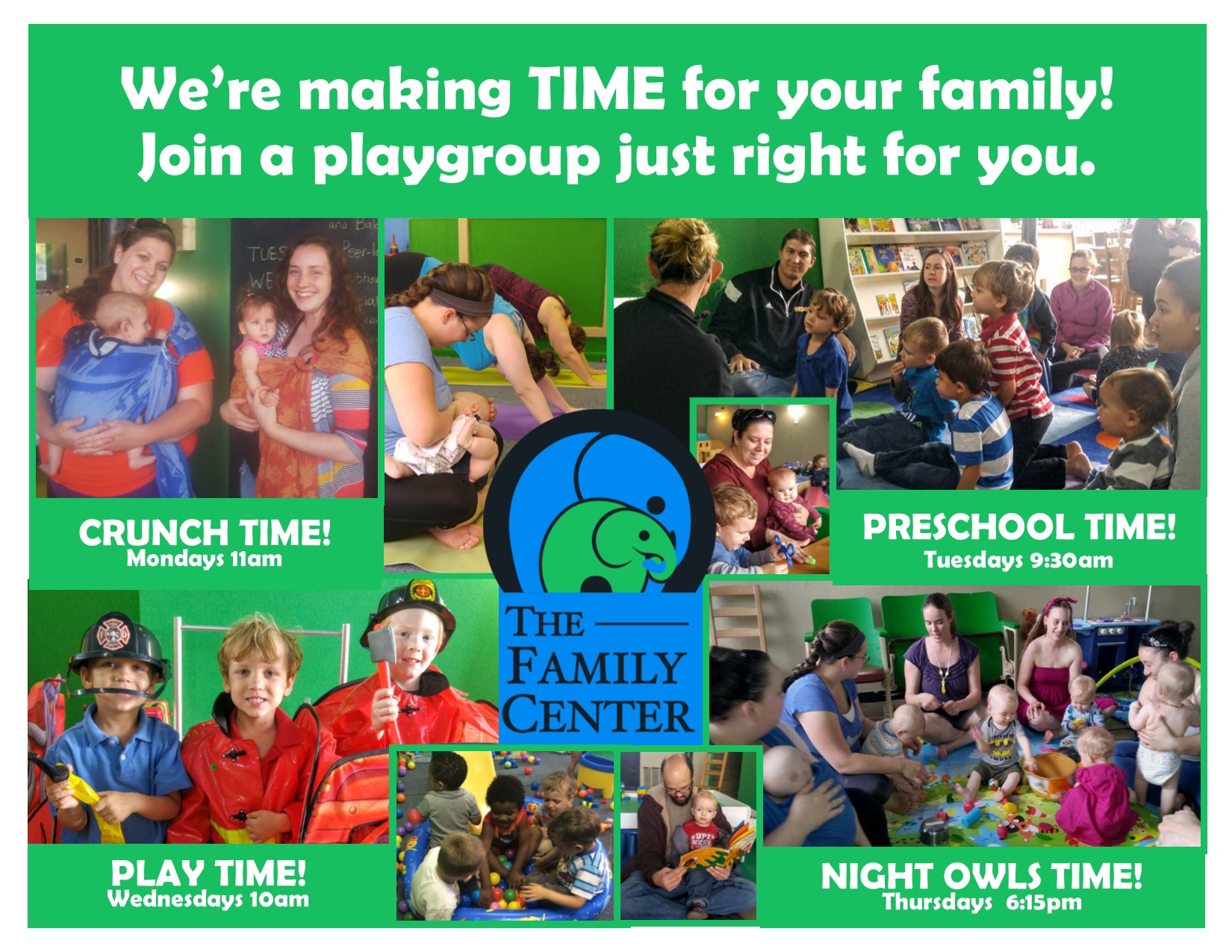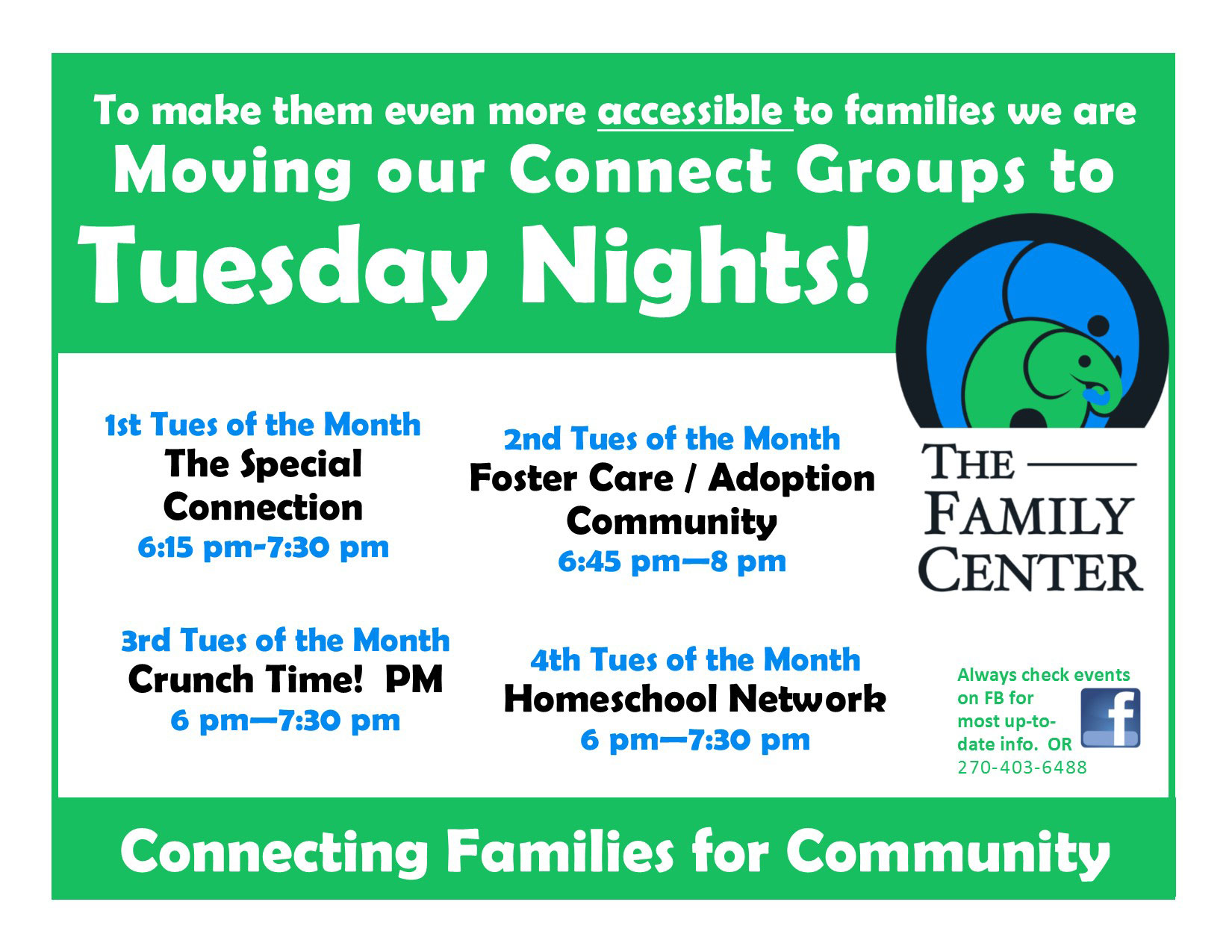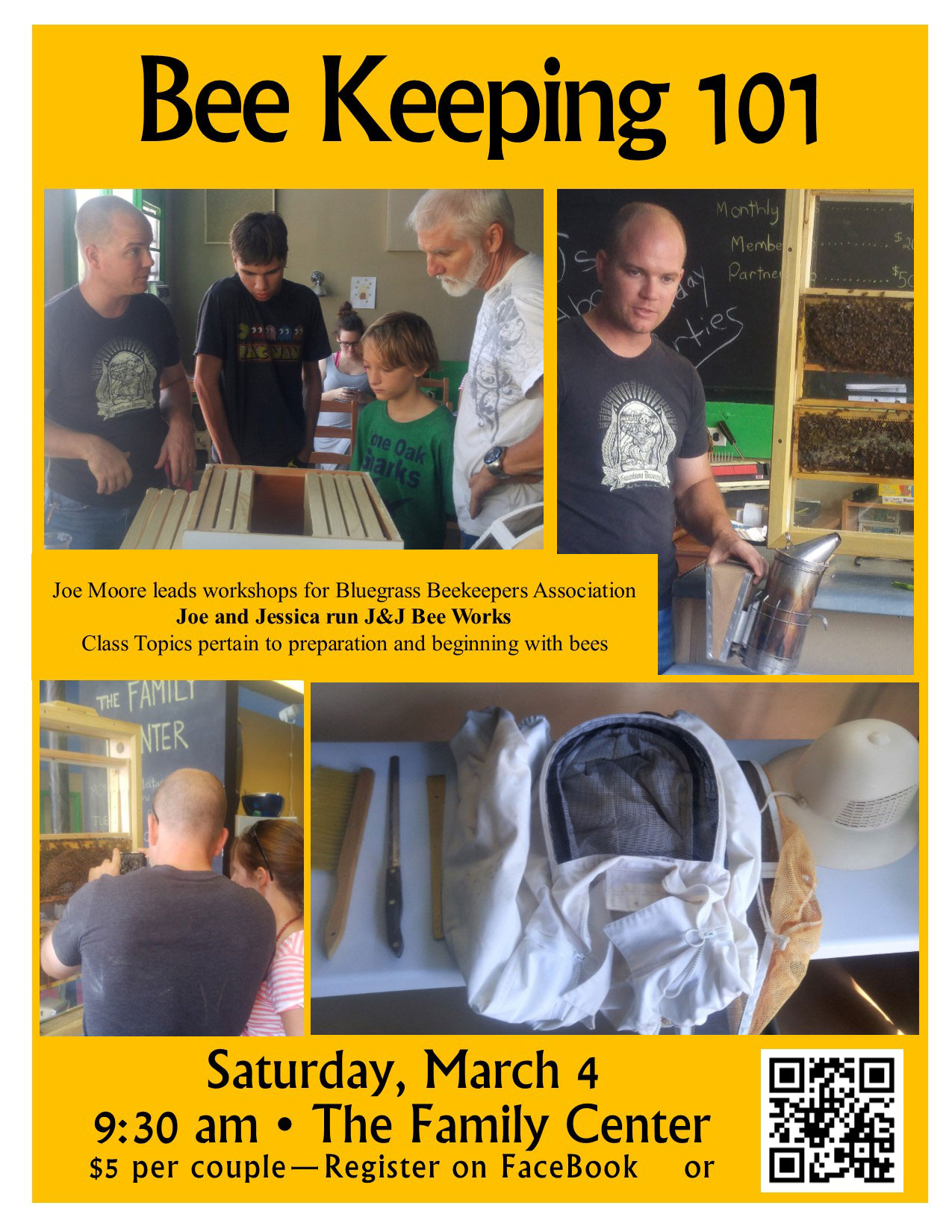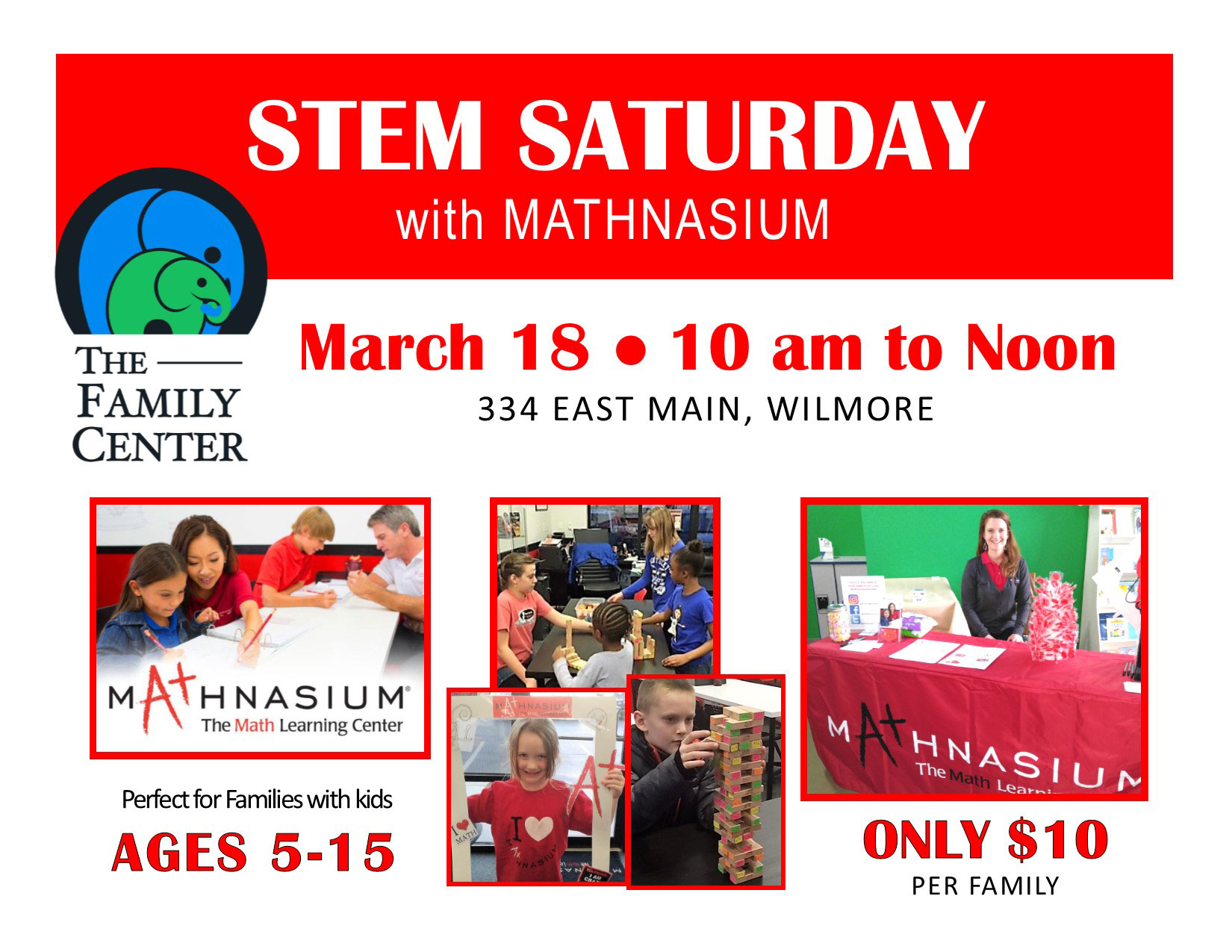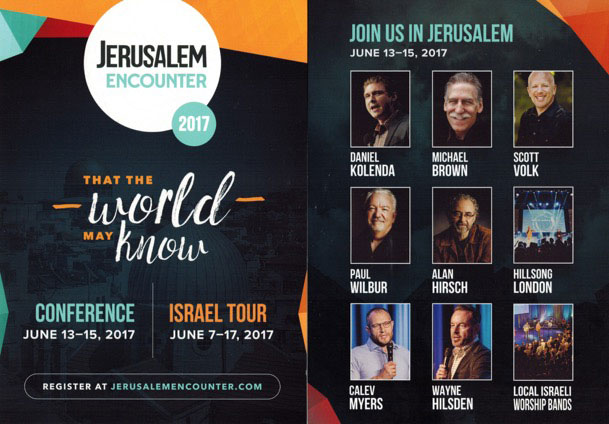 ---
Array
---
AmazonSmile Program
Help support Asbury Seminary while doing your shopping on Amazon through AmazonSmile. There's no extra cost to you!
Support Asbury Seminary by Shopping at Kroger
Supporting Asbury Theological Seminary Has Never Been Easier.
By shopping with Kroger and enrolling in their Community Rewards program, Asbury Seminary can earn their share of nearly $52 million the Kroger Family of Stores donates each year. It's easy to do! Just log into your Kroger Account and go to Account Summary. There you will find Community Rewards where you can search for Asbury Seminary and select it as your organization to support using your rewards.