Dr. Maria Russell Kenney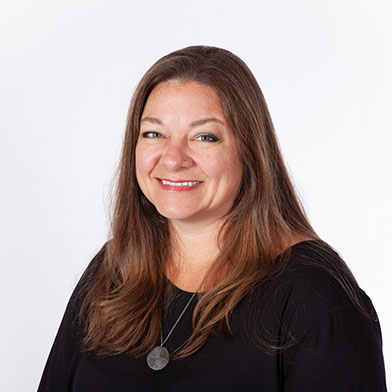 Assistant Professor of Christian Ethics
Dr. Kenney has participated in various forms of ministry for over twenty-five years, including campus ministry, low-income housing repair and advocacy in central Appalachia, residential work with emotionally disturbed adolescents, international medical relief work, and 17 years of pastoral and missional involvement in local congregations. Dr. Kenney was a sixteen-year participant and founding member of Communality, a Christian fellowship in Lexington, Ky. She was also an early member of the New Monasticism movement, where she coordinated place-based theological reflection at several intentional communities. She and her children currently attend Open Door Church, a neighborhood parish in Lexington.
Her publications include articles in the Dictionary of Scripture and Ethics and the T & T Clark Companion to Christian Ethics, as well as contributing to and co-editing the upcoming Practicing the Kingdom: Essays in Honor of Christine D. Pohl.
Prior to this appointment, Dr. Kenney served as an Adjunct Professor of Christian Ethics at Asbury Theological Seminary.
---