Dr. Philip R. Meadows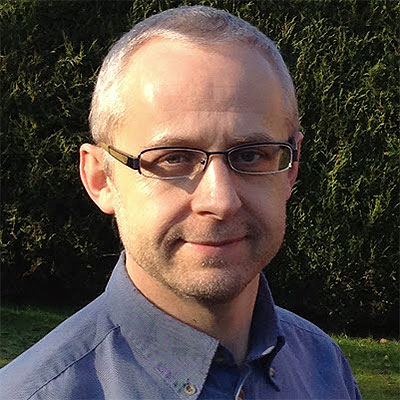 The Sundo Kim Professor of Evangelism
Before coming to Asbury, Dr. Meadows served as Lecturer in Theology and Religious Studies at Westminster College (Oxford, UK), Professor of Evangelism and Wesleyan Studies at Garrett-Evangelical Theological Seminary (Chicago, USA), Director of Postgraduate Studies and Lecturer in Missiology and Wesley Studies at Cliff College (Derbyshire, UK), and Senior Research Fellow at Nazarene Theological College (Manchester, UK).
He is past president of the Wesleyan Theological Society, and his broad research and publication interests combine theology, spirituality and discipleship in the Wesleyan tradition with the missionary challenges of contemporary culture. He has published numerous scholarly articles on topics from inter-religious dialogue to missional engagement with digital culture and the deepening problem of secularisation in the west. His recent books include The Wesleyan DNA of Discipleship: Fresh Expressions of Discipleship for the 21st Century Church (Grove, 2013) and Remembering Our Baptism: Discipleship and Mission in the Wesleyan Spirit (Discipleship Resources, 2017).
He is also co-founder and International Director of the Inspire Movement, which is an ecumenical network seeking to resource mission-shaped discipleship in the leadership and life of the church. At the heart of the Inspire is a contemporary innovation of the early Methodist 'band meeting', and its place as an essential catalyst for both disciple-making and church-planting.
Dr. Meadows is married to Samantha, and they will be working together to establish the Inspire ministry in the Seminary community. They have four children. Daniel and Tabitha are both married and living in England. Timothy is undertaking a degree program at Asbury University. And Benjamin, the youngest, will be living with them in their home on Kalas Village.
---